Arese Technical and R&D Center of Excellence
Located in Arese (Milan, Italy), Advanced Water Solutions Technical and R&D Center of Excellence is a milestone for innovation and sustainability for Italmatch Chemicals Group. Our experts work closely with customers to optimize and create tailor-made solutions with an increasing sensitivity on ESG. The Lab also coordinates the activities of all 7 Company's Research & Development satellites Centers worldwide.
Sustainable water additives and tailor-made solutions
Strengthened by cross-fertilization between diverse application fields,  we offer fresh synergies and functional solutions for water management and a broad spectrum of applications. Main focus and Arese Laboratory activities encompass:
Critical elements recovery (PGM)
Near Zero Waste industrial process (water)
Energy reduction
Catalytic processes/amounts, EHS focus
Sustainable chemical specialties products
Some of our latest R&D and new products launched:
Biodegradable amino acid phosphonates scale inhibitors
Selective separation process of critical metals
Exotic scales in desalination, geothermal applications
HP/HT scaling in O&G and geothermal applications
HT mixed scale
Corrosion and high scaling index
Silica fouling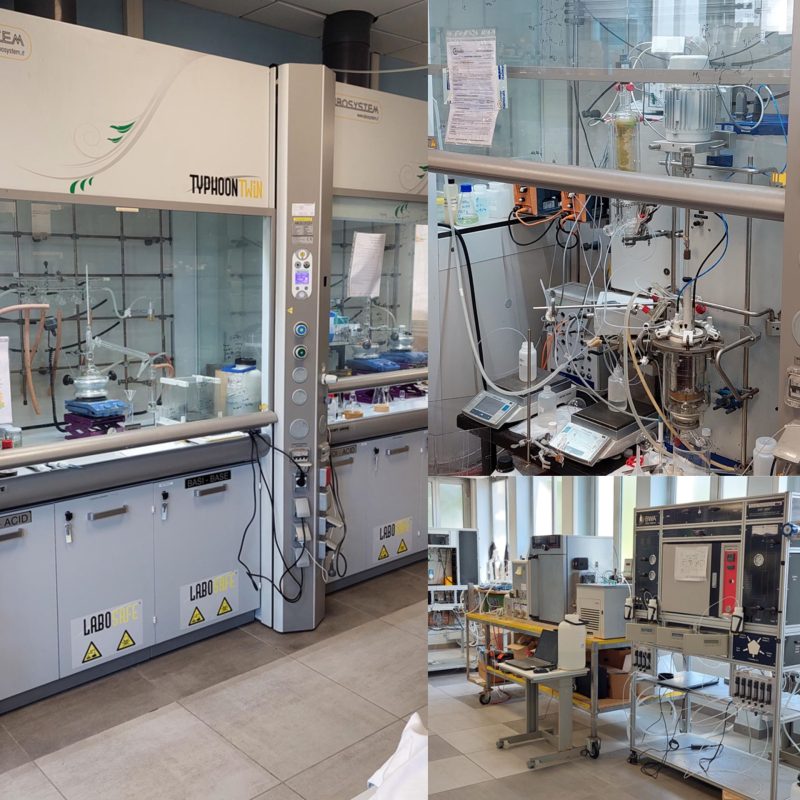 Specialty chemicals for e-mobility
The lab is also involved in international projects, including the EuBatIn – European Battery Innovation, an European Union co-funded project with a total of 42 companies working together to sustainably develop the EV battery value chain in Europe. Italmatch offers its expertise in the advanced raw materials and critical metals recycling. Our team in Arese is in fact focusing on the EVB recycling and reuse of some of their crucial components, in line with Circular Economy principles. For instance, our special resins for PGM or solvent Phosphorus-based extractants allow the selective extraction of Nickel, Cobalt, Manganese and, in the future, even Lithium from depleted electric vehicle batteries.
Arese R&D team and lab future developments
Our R&D Arese team is composed by 25 Technical Specialist and 5 Technical Business Developers. The group was reinforced last year with the addition of 2 graduated chemists, bringing respectively synthesis and computational skills. During 2022, the lab will also host 3 PhD students from the EU project CCIMC, which addresses the current lack of coordinate doctoral training on molecular catalysis in Europe. The lab is also starting its digital transformation (ELN, LIMS, DOE and Workflow driven process software) and new skills of process chemistry are put to scale-up work.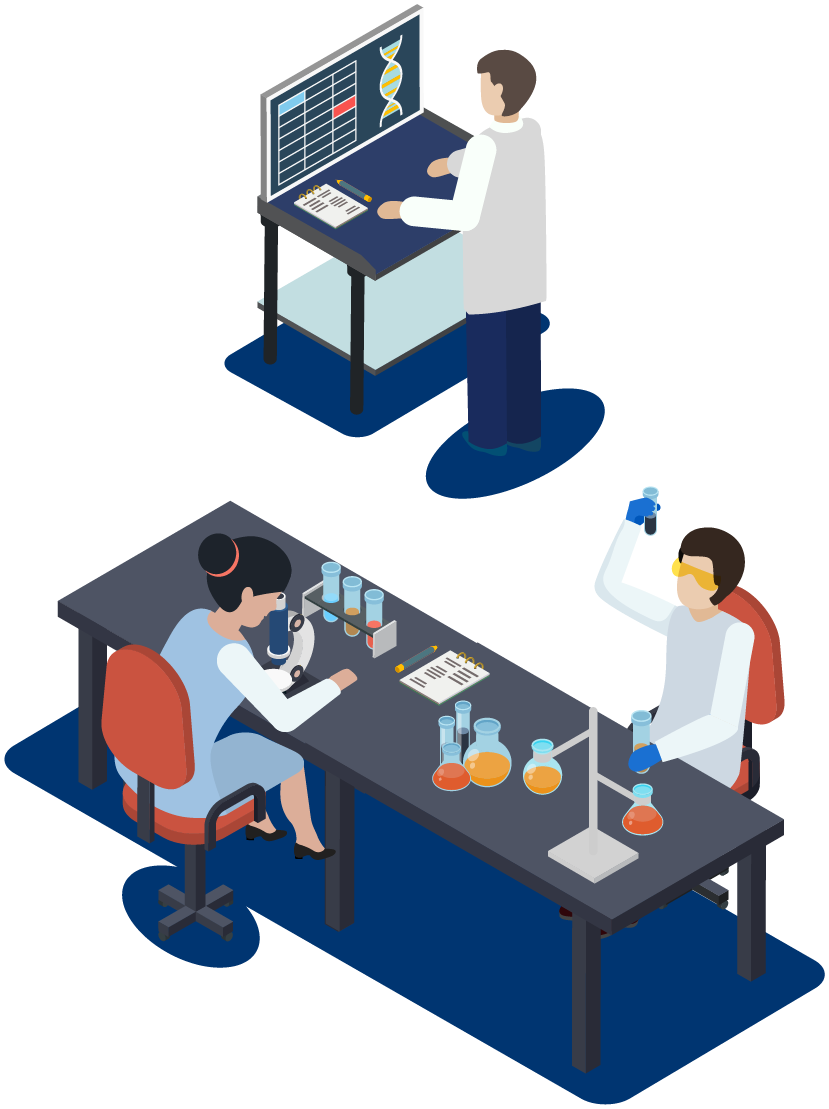 Advanced Water Solutions locations around the world
For details of Italmatch Chemicals global coverage, through our plants and subsidiaries worldwide, go to our main website