About AWS
More than 50 years ago, the Dequest® brand introduced the world to phosphonate antiscalants. Dequest® phosphonates have been the product of choice for antiscalants, dispersants, corrosion inhibitors and chelants in various applications for many years. These products still form the core of the Italmatch product range.
Over 40 years ago the Belgard® brand from BWA Water Additives introduced polymaleic acid scale prevention polymers to the global water treatment industry.
Today, these world class brands sit together within the Italmatch product portfolio
Phosphonate and polymer chemistries form the backbone of a great many of today's water treatment formulations and, because of our heritage, Italmatch is considered one of the world's leading manufacturers, suppliers and consultants to the water treatment market.
In our portfolio, as well as Belgard® and Dequest® we have the following brands:
Albrivap®, Belcor®, Belclene®, Belite®, Bellacide®, Bellasol®, Belsperse®, Bricorr®, BromiCide®, Firequal®, Flocon®, Geogard®, Ionquest®, Lumiclene®, Qualifloc®, Qualipol®, Spersal®, SugarMaxx® and Turpinal®.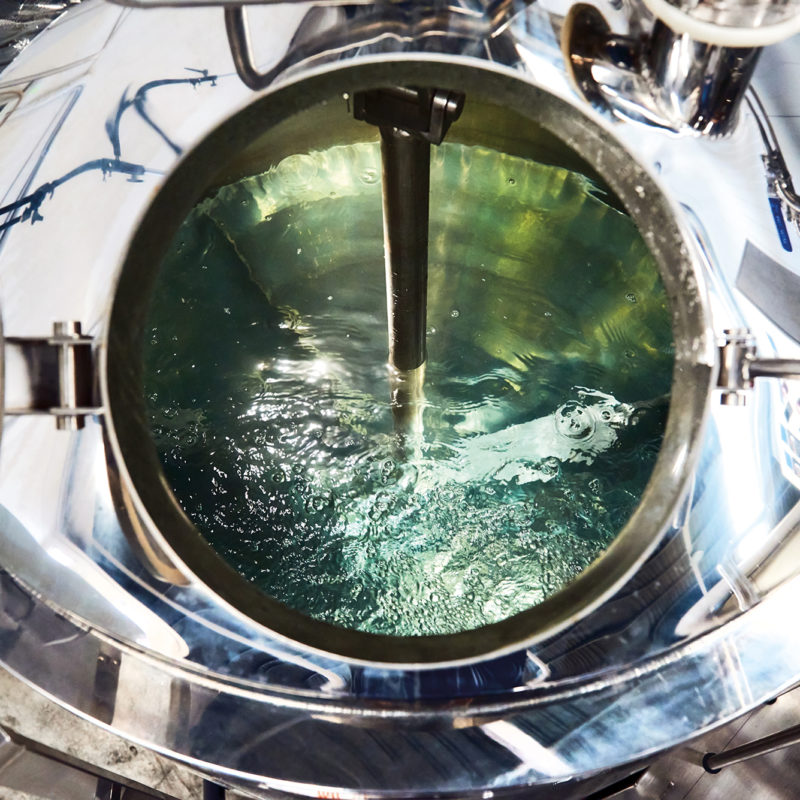 We also offer tailor-made, ready to use, functional solutions, developed by our technical teams to solve specific problems encountered by our industrial water and process treatment customers.
Combined with our global technical support laboratories and local sales teams, we offer our customers the confidence to target scale, corrosion phase separation and microbial control issues effectively, to maximize equipment efficiency and lifespan.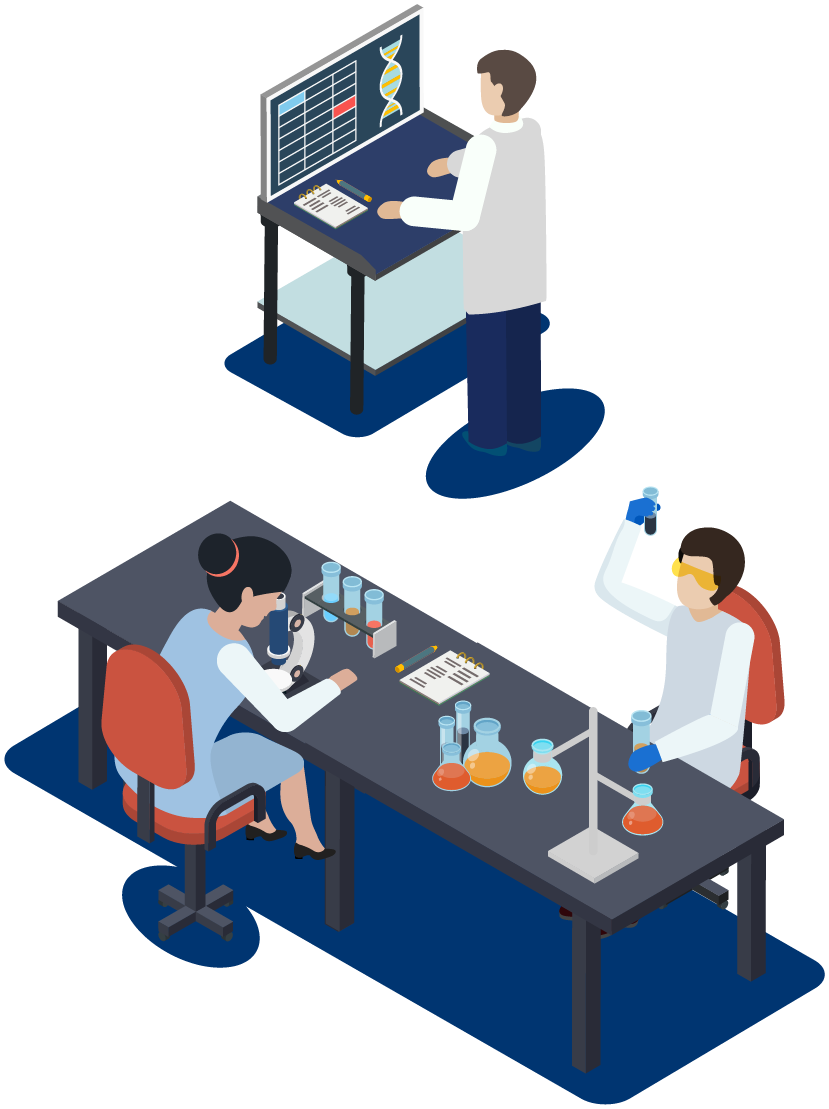 Italmatch Chemicals – Advanced Water Solutions locations around the world
For details of Italmatch Chemicals global coverage, through our plants and subsidiaries worldwide, go to our main website.