Industrial & Institutional
Industrial & Institutional
Cleaning conditions in Industrial & Institutional are extreme, thanks to its team of experts in the cleaning field, AWS has developed dedicated solutions for Industrial & Institutional applications from automatic dishwashing to car wash and textile cleaning.
Dequest® materials are designed to be compatible with your formulations and boost cleaning efficacy, allowing the development of modern, high performing detergents. The range includes polymers and carboxymethyl inulin derivatives.
When you need support, you can rely on our expertise to help you with your formulation challenges.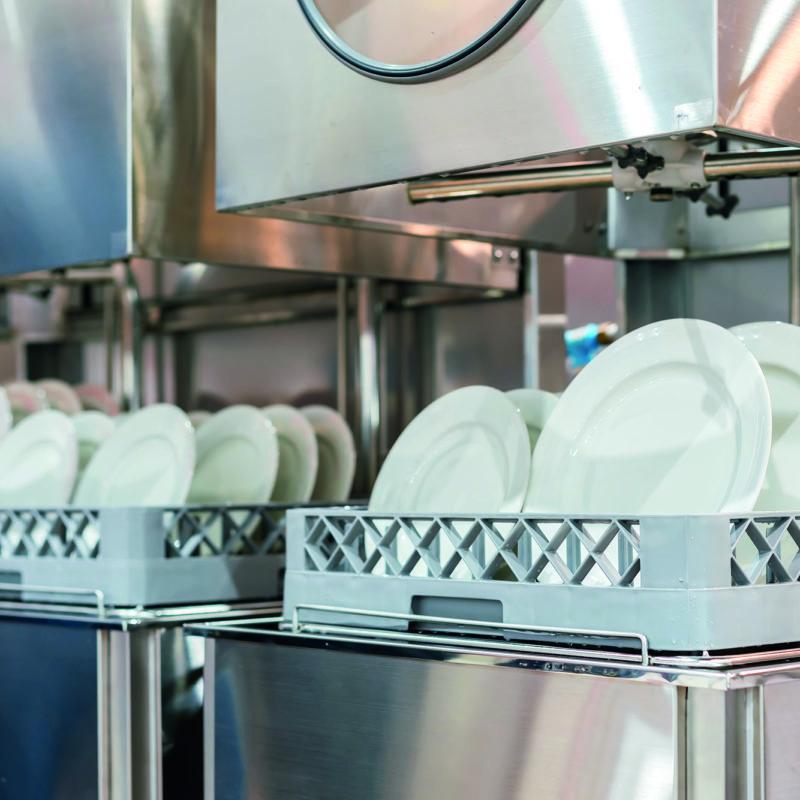 Related Products
Below you will find information about our featured products. If you can't find the product you are looking for please complete our Enquiry Form.