Fabric & Home Care
More than 50 years ago, Dequest® pioneered the development of phosphonate-based threshold scale inhibitors and chelants which have played a crucial role in the replacement of phosphates as builder systems in household detergent formulations. More recently, thanks to a team of experts from the Advanced Water Solutions (AWS) business unit of Italmatch, the product range has been strengthened by a unique set of special solutions designed for the Fabric & Home Care industry – including polymers and carboxymethyl inulin derivatives.
The high purity of the AWS materials results in maximum performance.
When you choose AWS products you also get the support of a team of experts to help you with the formulation and processing of our products, to find a tailor-made solution for your application. We are experts in helping our customers make the correct choice of a builder/co-builder system, which can potentially have a huge impact on the cleaning performance of detergents for both stain removal and secondary benefits such as whiteness maintenance and fibre incrustation.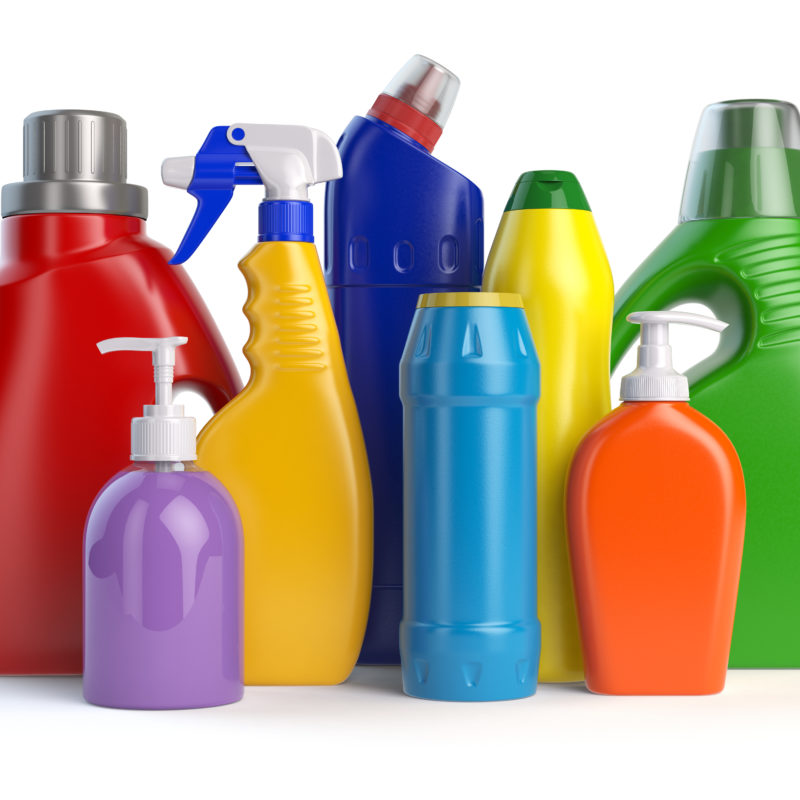 Related Products
Below you will find information about our featured products. If you can't find the product you are looking for please complete our Enquiry Form.