The Italmatch – Advanced Water Solutions range of Ionquest® products for the mining industry includes:
Solvent extractants:
Phosphorous-based solvent extraction reagents used in base-metal and rare-earth refining.
Metal scavenging:
Phosphorous based macroporous resins with unique stability and high affinity for precious metals.
Mining solutions:
Unique chemistries and ready-for-use products for complex mining and refining related problems including coagulants, flocculants, scale & corrosion inhibitors, reverse osmosis antiscalants and membrane cleaners.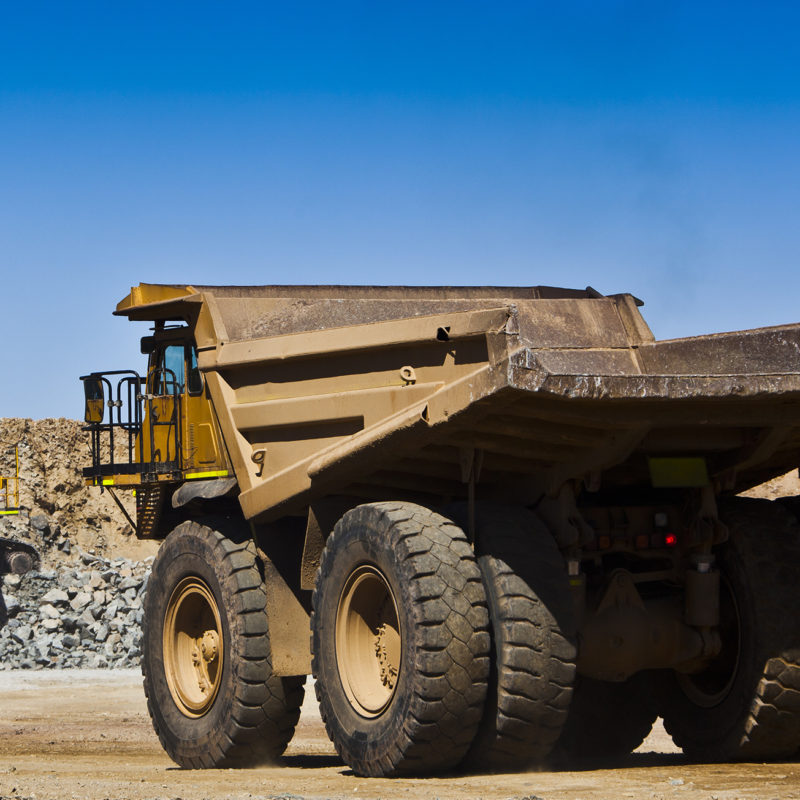 Related Products
Below you will find information about our featured products. If you can't find the product you are looking for please complete our Enquiry Form.