Desalination is a sustainable answer to the problems of limited access to fresh water and Advanced Water Solutions is proud to have been providing water additives for use in thermal desalination processes for almost 50 years.
Thermal desalination is a complex process with many potential pitfalls. Controlling foam, preventing fouling and inhibiting the formation of scale all require constant monitoring and control. AWS provides thermal desalination water additives that address all of these potential problems and keep them from occurring.
With our Albrivap® and Belgard® product ranges we provide water treatment solutions for both Multistage Flash (MSF) and Multi Effect Distillation (MED) desalination systems.
For foam control and tube wetting (MED), we offer liquid water additives that prevents foam during the distillation process. To prevent water fouling, we offer several scale inhibiting products, these products keep calcium carbonate, calcium sulfate and magnesium hydroxide scaling from occurring in a wide range of environments and at different points in the thermal desalination process.
We provide several options which are required to protect systems with multiple variables of design, heat flux, top brine temperature and seawater chemistry.
AWS also provides market-leading technical service and support with both on-site optimization of your process using fluorimetry and web-based tools focused on operational performance, monitoring, and feedback.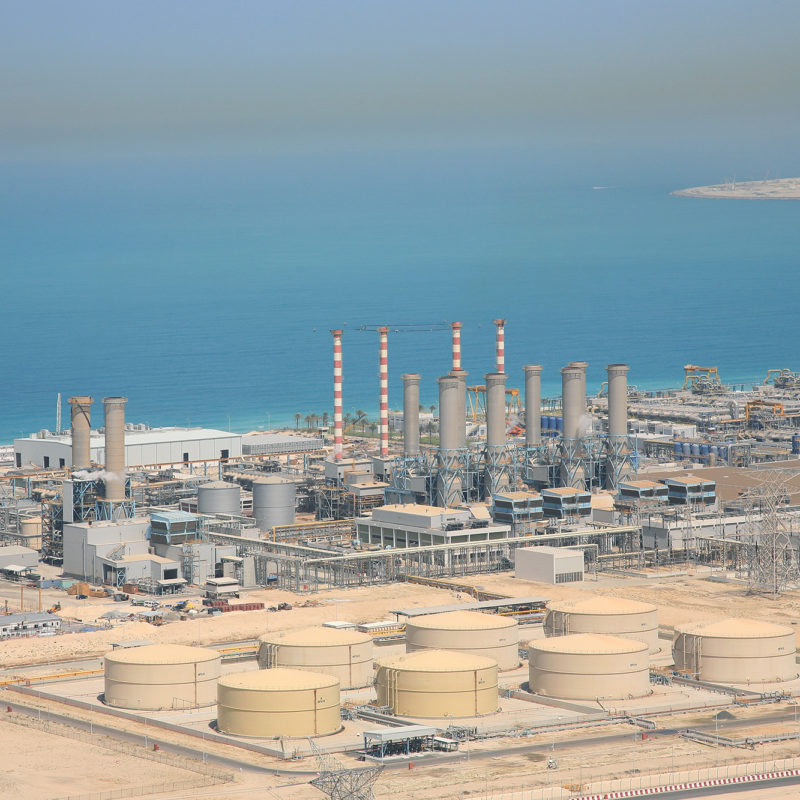 Related Products
Below you will find information about our featured products. If you can't find the product you are looking for please complete our Enquiry Form.