Turpinal® products are high purity grades of etidronic acid and sodium etidronate which are suitable for use in cosmetics or any applications requiring a very low metal content.
The high purity of Turpinal® is guaranteed by thorough quality control procedures (including testing for microbiological contamination). Moreover, the certificate of analysis accompanying each batch contains detailed information covering chemical purity and trace metal content.
Turpinal® SL and Turpinal® 4NL are respectively the acid form and the tetra sodium salt of etidronic acid. They are colorless to slightly yellow liquids with a neutral odor. Turpinal® 4NP is the tetrasodium powder form of etidronic acid.
These products can be mixed with water in all ratios and have a strong complexing capacity in relation to polyvalent cations. The excellent complexing capacity for metals is exploited for the stabilization of H2O2-containing preparations and other preparations with active oxygen. The product is also suited for application in mercaptan – containing formulations and enhances the color stability of bar soaps. It is recommended that Turpinal® be added during production with a concentration of 0.1 – 2% with reference to the finished preparation.
Turpinal® products are ideal chelants or additives in the following applications:
In the stabilization of peroxide bonds, in alkaline media specifically
As a chelant in hair cosmetics containing mercaptan groups, i.e. thioglycolic acid, thiolactic acid
As a means of limiting hair damage caused by bleaching or coloring
In the stabilization of bar soaps, where Turpinal® is used as antioxidant and prevents discoloration and rancidity, in particular under the influence of day light
In the stabilization of fragrances, which would otherwise lose their strength over time during storage of cosmetic formulations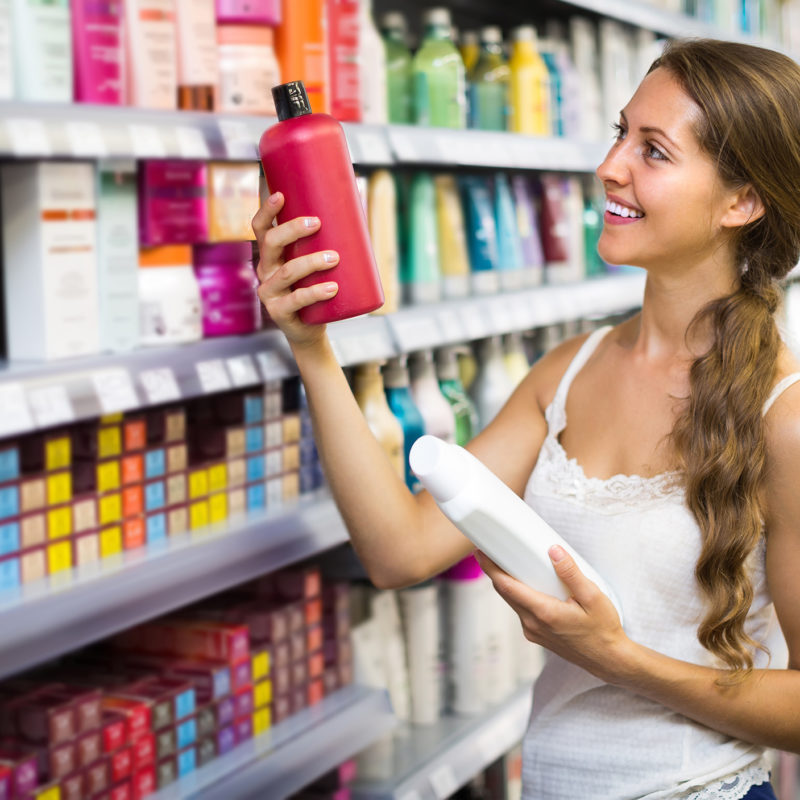 Related Products
Below you will find information about our featured products. If you can't find the product you are looking for please complete our Enquiry Form.