Geothermal power is an important green energy source. Naturally heated water can generate renewable and sustainable electricity, but the mineral rich brine can cause significant scaling issues if left untreated.
Advanced Water Solutions offers a dedicated range of water treatment products specifically designed to inhibit scale formation under the conditions found in geothermal systems. Our Geogard® portfolio has been tailored to perform even under the high temperatures and pressures found in a typical geothermal well. We specialise in preventing tough to manage scale such as silica and stibnite and our team of experts can support you to design the perfect formulation to suit your water conditions.
As use of geothermal power increases, we will play our part to ensure that energy cost targets are met by ensuring that equipment remains scale free and operating at maximum efficiency.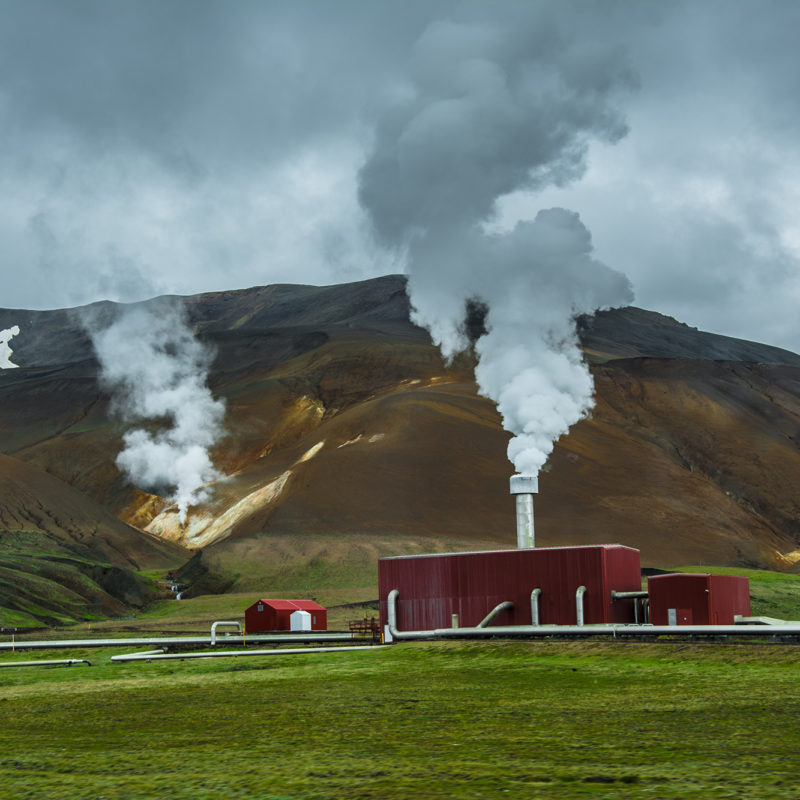 Related Products
Below you will find information about our featured products. If you can't find the product you are looking for please complete our Enquiry Form.