Industrial Water Treatment & Process
Treatment of water is our heritage and Italmatch is the origin of many of the chemistries that are commonly found in water treatment today. Our expertise covers all areas of water use:
power stations
electronics
agriculture
food and beverage
textiles
pulp and paper mills
We offer a world class range of products and formulated solutions including scale inhibitors, corrosion inhibitors, biocides, coagulants and flocculants all supported by teams of experts across world.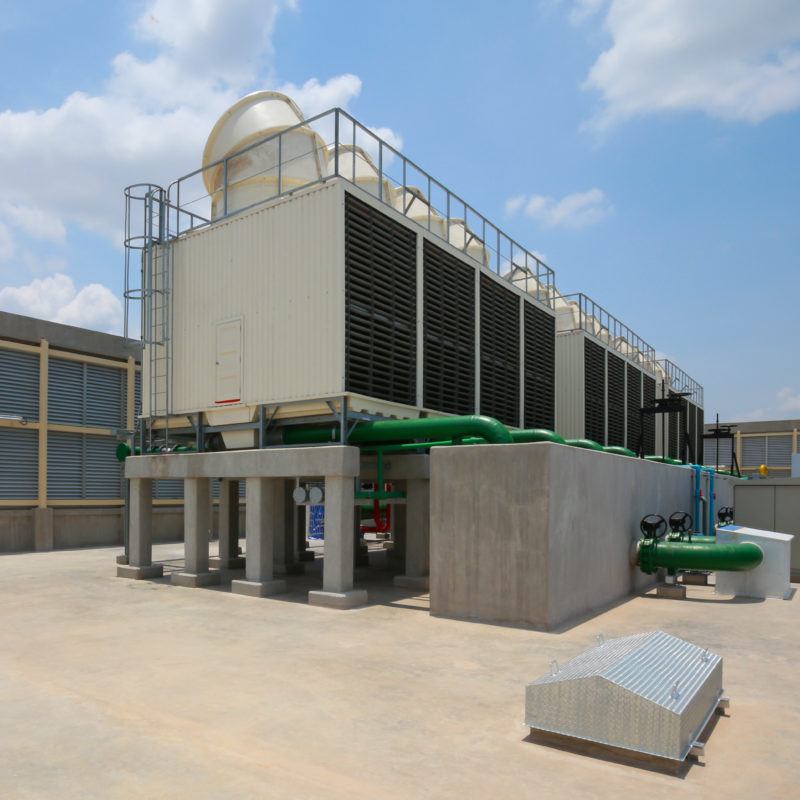 Industrial Water Treatment
Italmatch provides the market expertise, manufacturing capability and chemical portfolio to ensure that industrial water treatment operations remain safe, efficient and cost effective.
Our Industrial Water team can supply products and design formulations that prevent scale build up, avoid corrosion, control microbial growth and ensure your waste effluent release remains compliant.
We are experts in providing technical solutions for the treatment of open and closed cooling systems, boilers, reverse osmosis systems and wastewater treatment systems. Our portfolio includes low and high molecular weight polymers, phosphonates, biocides and algaecides:
Industrial Process Treatment
We can support your process water needs. We are experts in water treatment for:
Agricultural soil conditioners
Bridge deicers
Comfort heating and cooling
Concrete admixtures
Electronics
Food and Beverage
Paper mills
Power stations
Pulp mills
Recreational use
Sugar evaporators
Wastewater treatment plants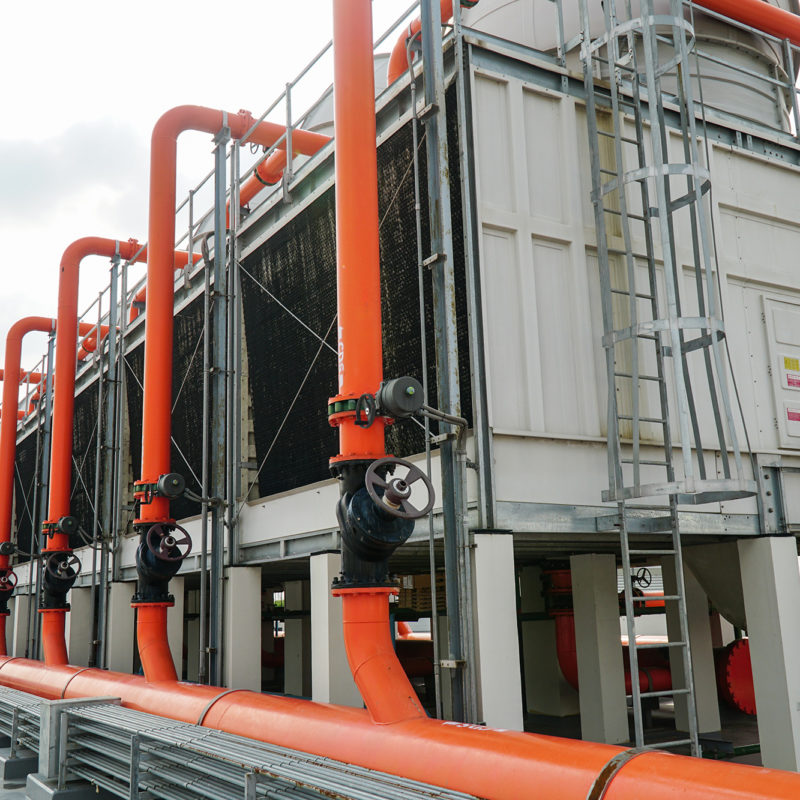 Pulp and Paper
With over 40 years' experience serving the pulp and paper industry Italmatch offers a portfolio that is stable at high temperatures, pressures and pH extremes and are compliant with appropriate FDA regulations:
Antiscalants for Kraft digesters and evaporators and bleach stabilizers for pulp mills
Biocides for microbiological growth control in white water systems
Fiber recovery and wastewater treatment polymers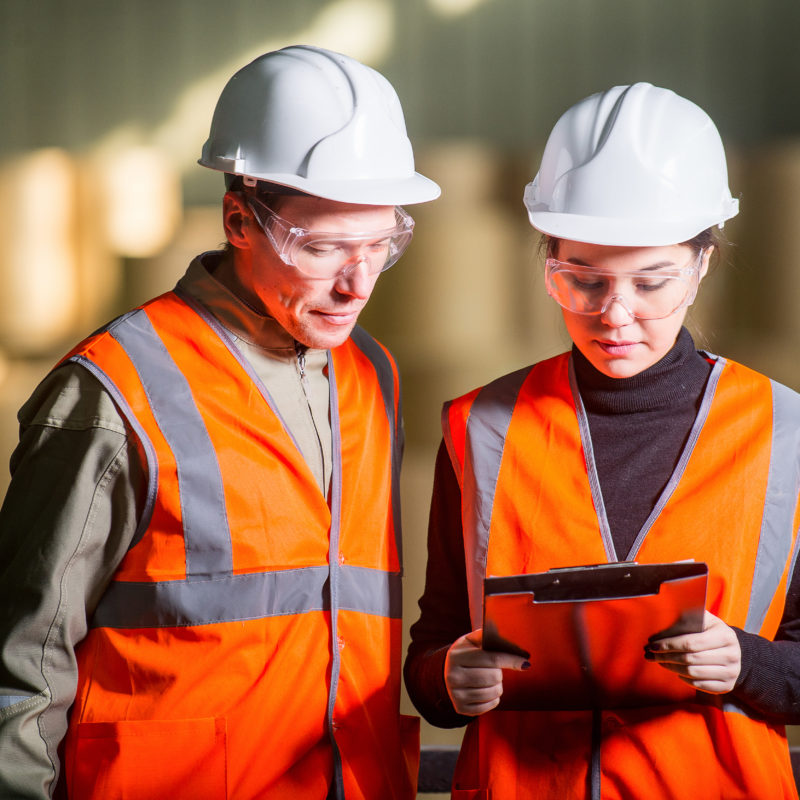 Textile processing
We can optimize efficiency in your bleaching, mercerization and dyeing processes:
Hydrogen peroxide is widely used for bleaching textiles. Whilst highly effective, it is not stable at high pH and will decompose. Our stabilizing agents will ensure stability in your process
In the dyeing process, metal impurities can impede the performance of the metal dyes. To avoid sequestering of metals we can offer tailored solutions
Contact us to find out more about our range of stabilizers and inhibitors for textile applications.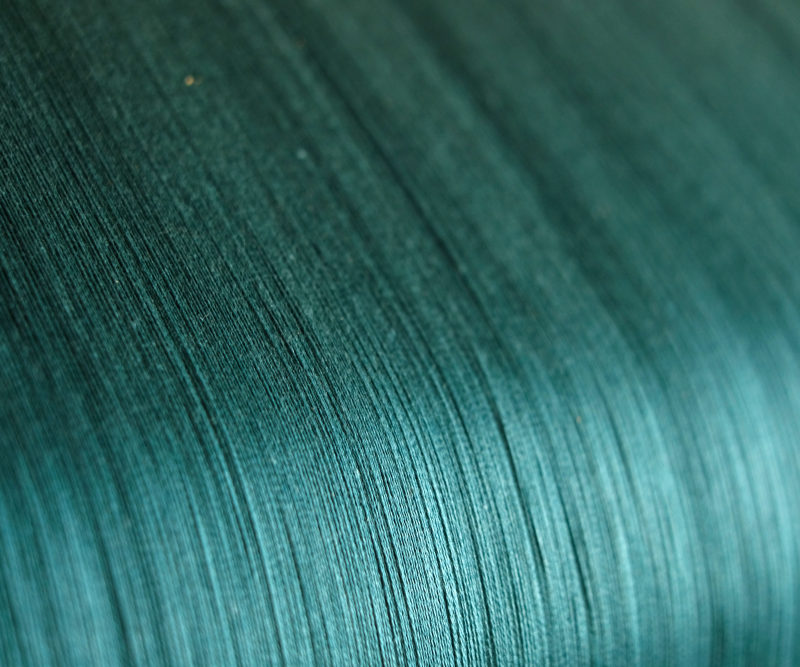 Sugar processing
Sugar is a vital global resource. To ensure supply remains both optimized and cost effective, we offer a range of antiscalants:
Sugar evaporators can quickly become blocked as scale builds up, leading to expensive down time to allow for cleaning.
Our powerful and versatile product range will ensure your plant always operates at maximum efficiency by significantly reducing downtime to maximize product output and yield
Talk to our experts about our range of food contact approved antiscalants.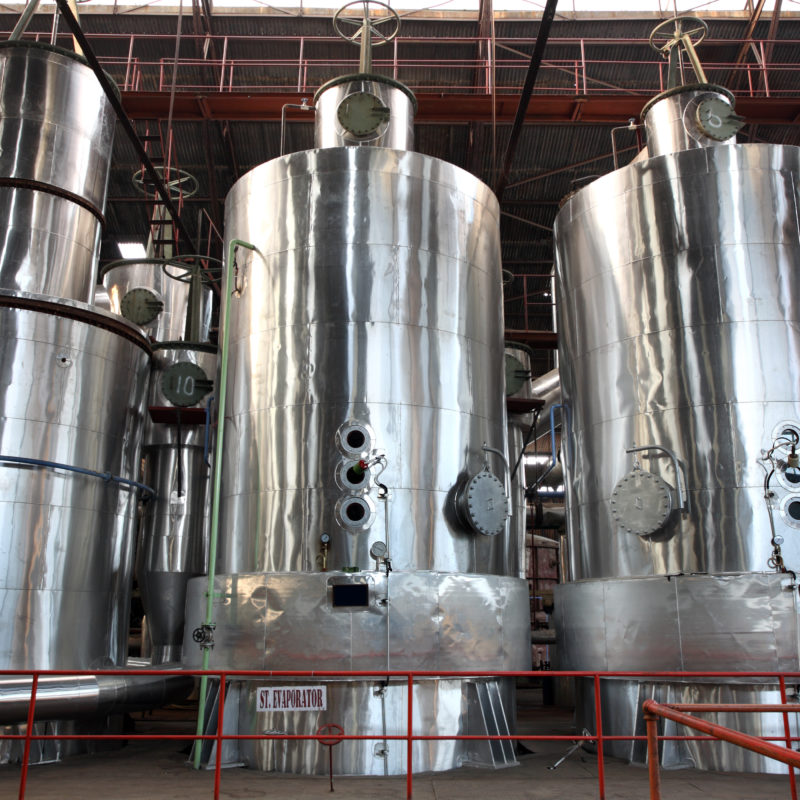 Related Case Studies
Bellacide® 337
Case Study

Italmatch Chemicals is delighted to announce that a new high performance water treatment biocide has been added to our portfolio.
Related Products
Below you will find information about our featured products. If you can't find the product you are looking for please complete our Enquiry Form.