Italmatch AWS: World Leader in Water Additives
Advanced Water Solutions is a business unit of Italmatch Chemicals and is a leading global manufacturer, supplier and innovator of a broad range of specialty water management additives for Industrial Water Treatment & Process, Desalination, Geothermal, Mining, Personal Care and HI&I markets.
It was created after the takeover by Italmatch of the Dequest business from Thermphos and subsequent acquisitions among which the most important are GRS Chemicals (Italy), Solvay's water treatment chemicals business, Compass Chemicals (USA), Ecolab's Jianghai (China) and most recently BWA Water Additives and Water Science Technologies (WST) in February 2019.
With strong complementary brands and over 40 years' experience, the business provides customers with innovative solutions, supported by wide-ranging technical support and dedicated customer service.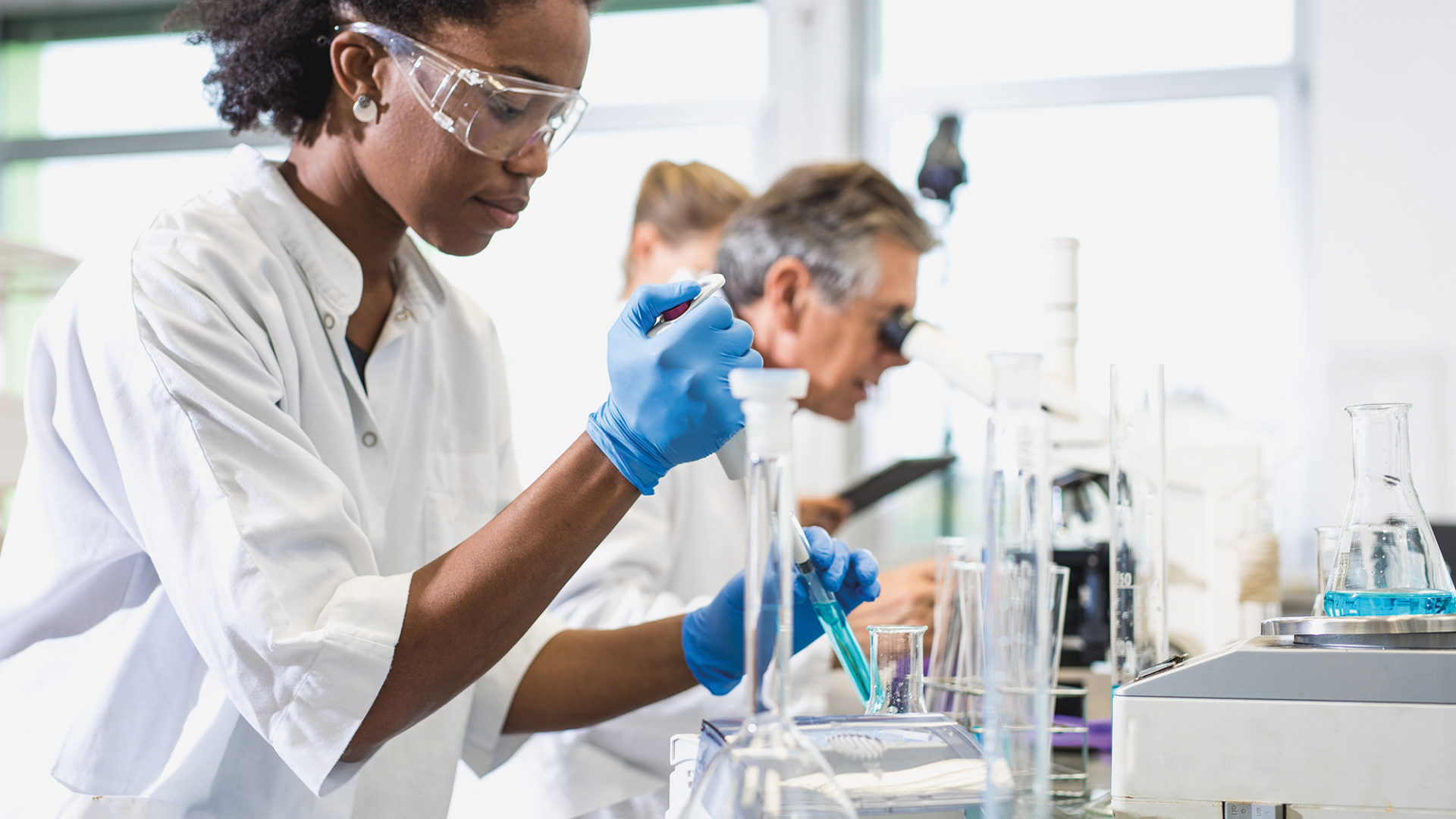 30 patent families and more than 100 granted patents
40 trademarks
19 manufacturing plants
35 distribution and sales locations
Field-based and laboratory support
Dedicated R&D and Technical Support team 30 people
20% of sales come from products <5 years old
Case Studies
Hear More From Businesses Like Yours
Bellacide® 337
Case Study

Italmatch Chemicals is delighted to announce that a new high performance water treatment biocide has been added to our portfolio.
News & Events
Join the webinar and discover our eco-friendly specialty solutions for home care and industrial & institutional applications

Join the webinar and discover our eco-friendly specialty solutions for home care and industrial & institutional applications

The magazine features an article about Italmatch Chemicals Advanced Water Solutions next-generation cooling water treatment solutions

The magazine features an article about Italmatch Chemicals Advanced Water Solutions next-generation cooling water treatment solutions